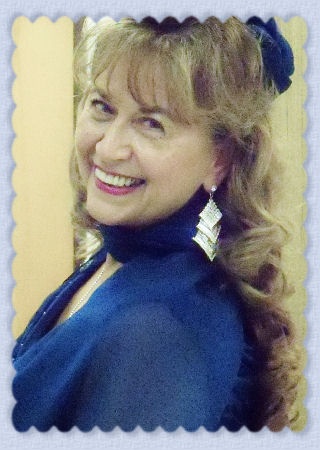 Purchase Molly Lemmons' Books
Choose From Available Published Works
Get a copy of inspirational books by Molly Lemmons for stories of faith, hope, and love. Miss MollyLouBelle with Tales to Tell in Oklahoma currently has six published works that are available on Amazon.com. You may also purchase them directly from the author at mollyloubelle@gmail.com. Read highlights of each book to get an idea of what's in store for you.
Click the Titles Below to Learn More and to Order: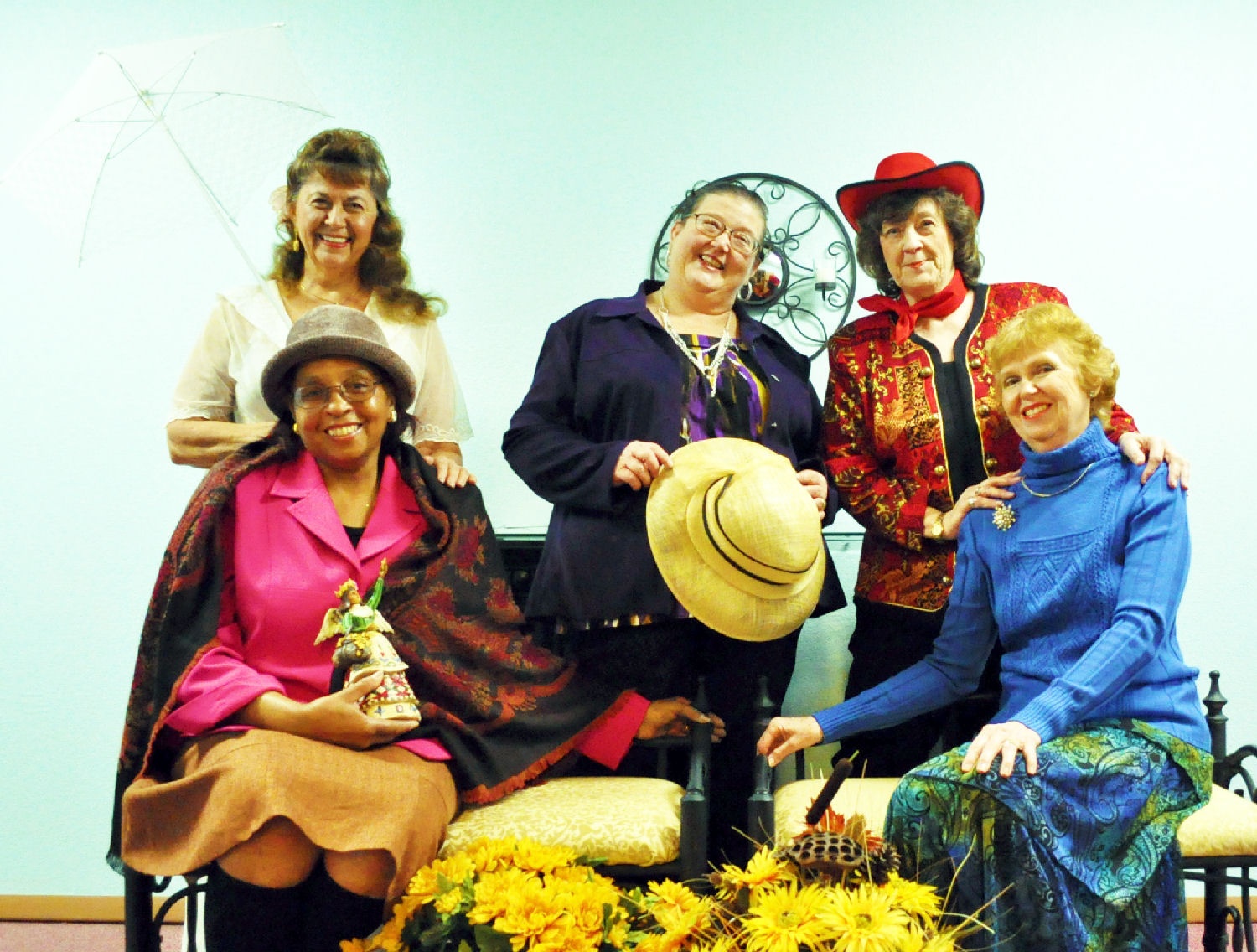 Molly and her group performed a program about the men in their lives who cast long shadows of influence for good in their lives.
Book a Storytelling Event
All of the storytelling programs that Molly performs, either alone or with her Territory Teller friends, are available for bookings at any event. Contact Miss MollyLouBelle with Tales to Tell for more information or to book a program or storytelling event.